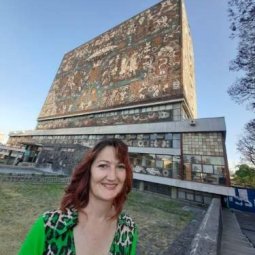 Our moment is finally here!
Your donation goes a long way to help grow this community and is 100% tax deductible. By giving to Basic Income Action, you help us reach as many people as possible — and we know that once people understand this idea, most will support it.
Contributions to Basic Income Action are fully tax-deductible. Our fiscal sponsor, until we are formally approved as a 501(c)(3) nonprofit, is the National Institute for Science, Law, and Public Policy, NISLAPP.
Donate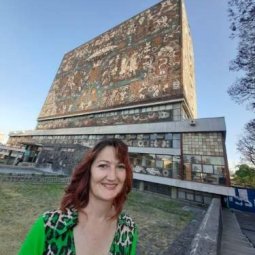 To: Members of Congress
We call on you to support a basic income, which would give money to every American to meet at least our basic needs.
A basic income would provide financial security we can count on, no matter what happens at work or in the economy.
It would put money in the pockets of every American family, which would stimulate our economy, boost small businesses, and strengthen our communities. Every American will have true financial freedom and an equal opportunity to succeed.
America can afford to provide a basic income for every family, and we call on you to publicly support a basic income.
Please sign our petition below!
Add signature